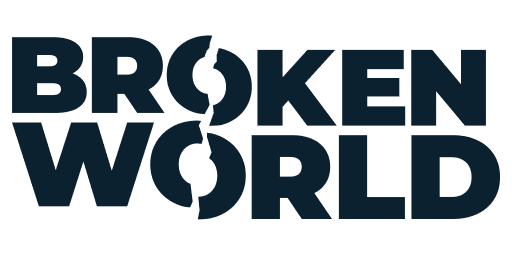 Broken World
A downloadable game for Windows
An adventure RPG set in a crumbling reality.
Explore four unique areas, master all the abilities at
your disposal and bring the islands back together!
Comments
Log in with itch.io to leave a comment.
Awesome game! Great work guys:D
only 10 weeks of development? from the trailer, it looks like it's been in the works for over a year. Well done
Ahaha. I wish! That was actually from a previous demo of the game! The trailer from this week is actually about 17~ weeks into development!
This is so cute! Love the chicken nuggets <3